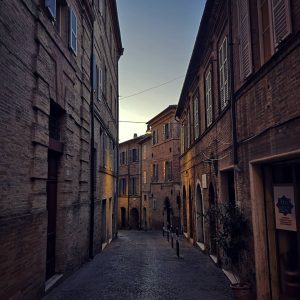 My aim was it, to show how different approaches in different cultures operated with stories, figures and symbols towards similar mechnism of overcoming the shadows and the illusion of things towards a kind of light. This small introduction into my talk has to be seen in itself as a repeating pattern of words in narrative sequences, which enfolds themselves in time. At the very core of any good story lies the truth, the beauty, the wisdom and the compassion especially to those close and next to you on an equal basis. The stories tells us an narrative sequence which can be perceived as an imagine of oneself, to the extend one can identify and detache oneself it. "What do we understand?" sets up the h
orizon tied to the ability of your consciousness through compassion.
Thank you very much for the invitation to the conference and to have the pleasure to introduce the whole topic.