Embodied Conscious Masculinity is an afternoon and evening to activate your parts of the masculine archetypes (according to Robert Moore) and jump over your shadows.
Discover yourself as
Warrior,
King,
Lover and
Magician
through
martial arts exercises and strength training
Tsa Lung – Tibetan breath-yoga
Consciousness and shadow work through guided meditations
Methods for power and responsibility
Conversations about tantra, sex and contemporary relationships
Brotherhood around the campfire
Location:
TRaum14
Hauptstrasse 29
1140 Vienna

Pleasant room with huge garden and terrace.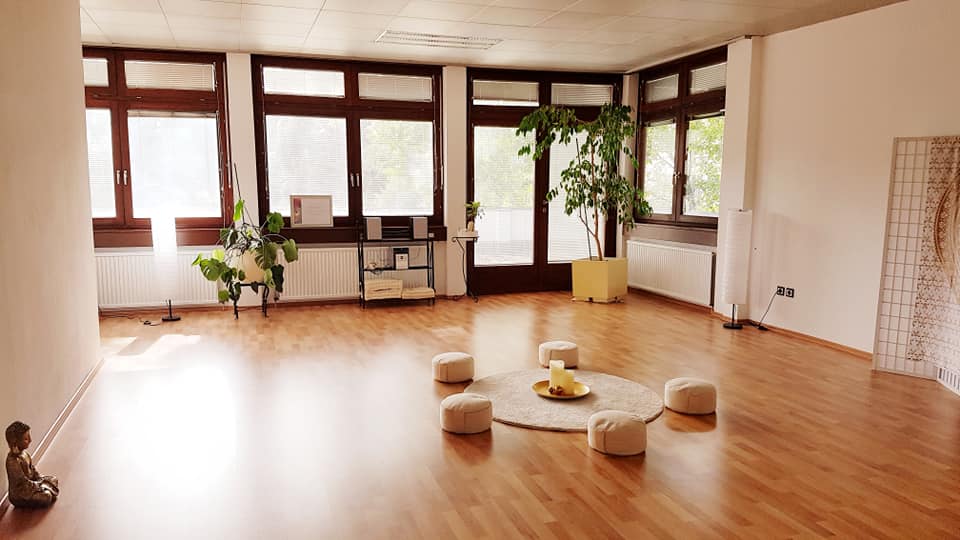 Dates:

08.05.
Focus on warrior and king
19.06.
Focus on mage and lover
Takeaway:
Bring something to eat for the campfire and
comfortable clothes.
Cost:
69 Euro / reduced 55 Euro (both dates, student or social rate) – limited number of participants !
Disclaimer:
These seminars are not therapy.