Published on August 31, 2022 "Embodied Conscious Masculinity – Fall 2022" Edit
Embodied Conscious Masculinity – Fall 2022
Embodied Conscious Masculinity is a fusion of martial arts, Tibetan yoga, meditations, coaching exercises, methods to illuminate one's own shadows, and heartfelt and authentic encounters in cozy campfire settings.
The methods tap into unconscious patterns via the archetypes (according to Robert L. Moore) and in working through them together, they can be changed and consciously brought to life.
Martial arts warm up
Breath-work and Tibetan Yoga
shadow work
meditation
Methods for empowerment and responsibility
Talks about tantra, sex and contemporary relationships
Brotherhood around the campfire
Costs:
50 euros per event, if all 5 dates are attended. Reduced 55 euros (unemployed or studying) and 69 euros for individual events.
Venue:
TRaum14,
Hauptstrasse 29,
1140 Wien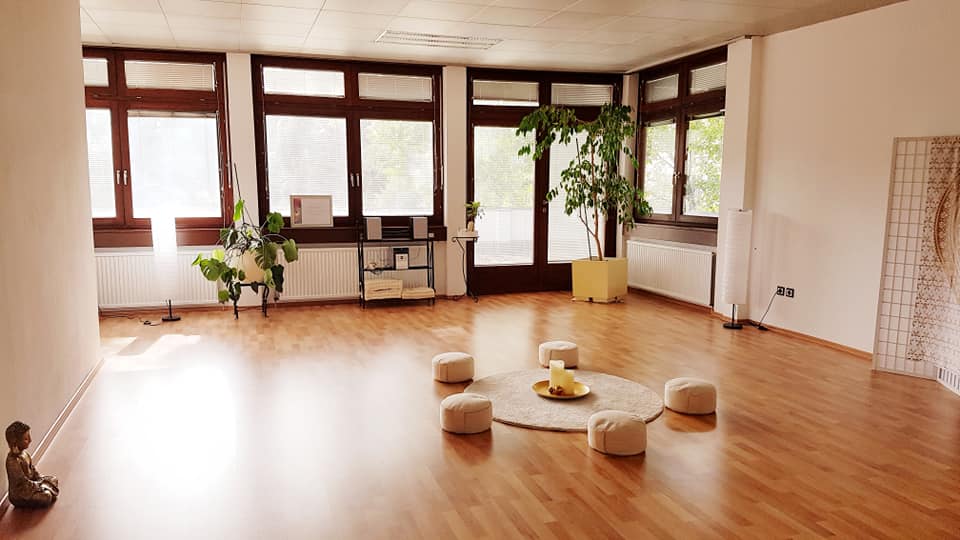 or via mail@daniel-dick.com
or via telegram/whatapp/sms:

Number of participants is limited to 12. Preference will be given to people who attend consistently, as it makes sense for the process. First come first serve.
Bring along:
Sporty clothes and something to eat and drink for the concluding campfire round in the garden.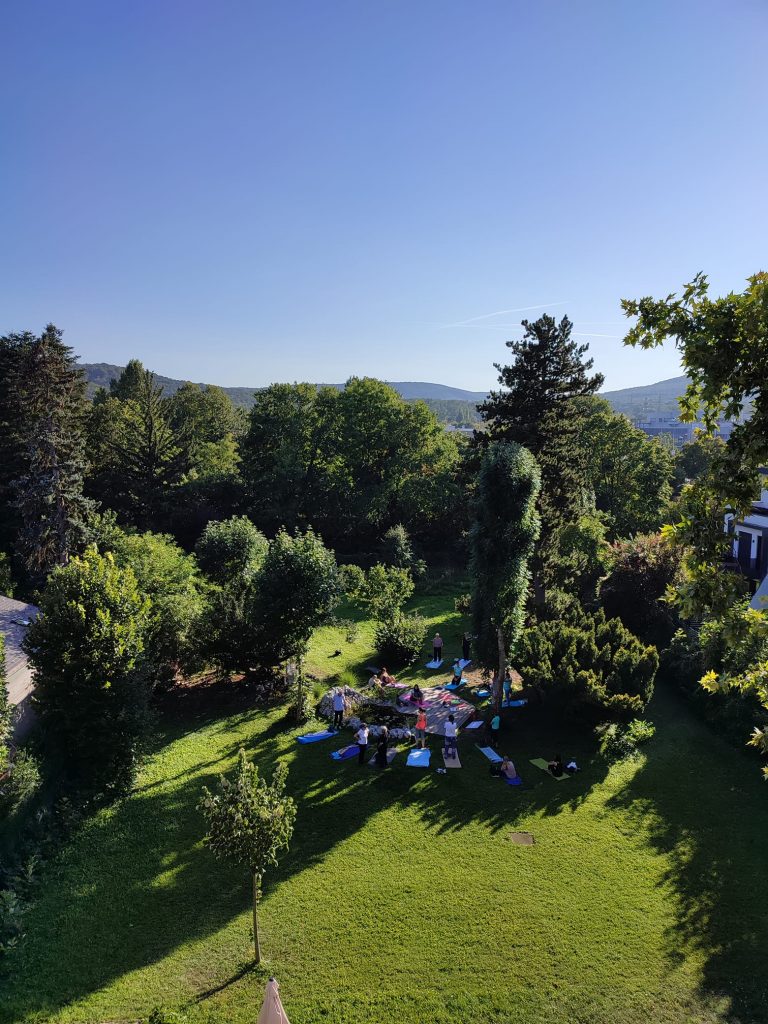 Who is this not for?
This space serves the masculine part of any person whose masculine part is greater, thereby creating a desexualized space, i.e. if you have mainly a sexual attraction to men, this is not for you…. except the fifth day -> Feminine meets Masculine: Trust in Truth 🙂